Why Study in EUROPE ?
Europe has a long-standing reputation for offering a high-quality education, with many universities and colleges ranked among the top in the world. European education institutions place a strong emphasis on practical skills and research-based learning, ensuring that students are well-equipped to enter the workforce after graduation.
In addition to top-notch education, Europe is known for its cultural diversity, with people from many different backgrounds living and working together. This provides a unique opportunity for students to explore new perspectives and ways of life, which can be an enriching experience.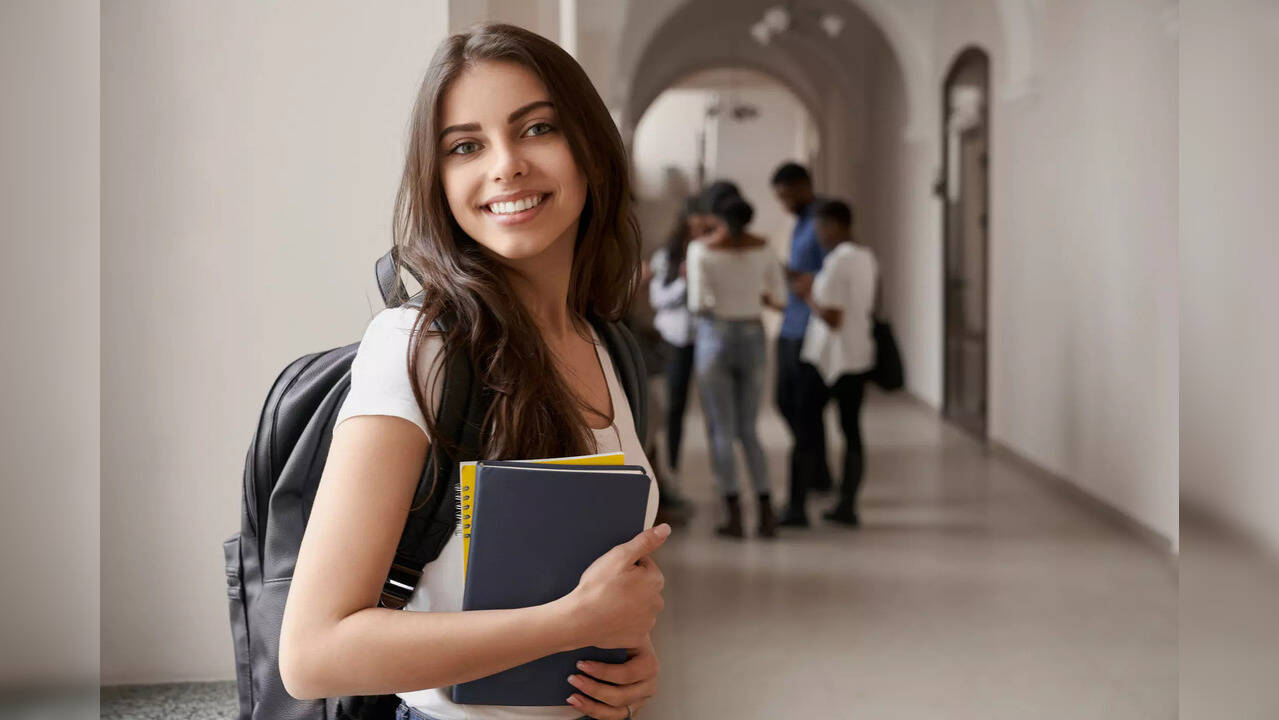 Top Courses
Hey, we'd like to know you better too!
Career Opportunities in EUROPE
Europe offers a variety of career opportunities for graduates with diverse skills and qualifications. Many international companies and organizations have headquarters or regional offices in Europe, providing job opportunities in various industries such as finance, technology, healthcare, engineering, and more. European cities like London, Paris, Berlin, and Amsterdam have thriving startup scenes, offering opportunities for entrepreneurs and innovators.
Additionally, the European Union institutions provide job opportunities for professionals with expertise in law, policy-making, and other areas. As a result of the diverse cultures and languages in Europe, there is also a high demand for multilingual professionals in various industries. Overall, Europe offers a range of career opportunities for both European and international students with different skill sets and interests.
Education Cost in EUROPE
The cost of education in Europe varies depending on the country, institution, and level of study. Generally, public universities in Europe offer affordable education compared to private universities. In some countries, like Germany and Finland, higher education is tuition-free for domestic and international students. However, in other countries, like the United Kingdom, tuition fees for international students can be higher than for domestic students. In addition to tuition fees, students will also need to consider other expenses such as accommodation, food, textbooks, and transportation.
On average, the cost of living in Europe ranges from 800 to 1,500 euros per month, depending on the city and lifestyle. It is important for students to research the cost of education and living in the specific country and institution they are interested in, as well as any available scholarships or financial aid options.
EUROPE Student VISA
Studying in Europe can offer a wealth of educational and cultural opportunities, but it's important to carefully consider the visa application process and requirements. In addition to the documents listed, some countries may also require proof of housing arrangements or a criminal background check. It's crucial to stay organized and proactive throughout the visa application process to ensure a smooth transition to your studies abroad.